Rumor Patrol: Justin Bieber's Alcoholism, Christina Aguilera Hits On Vanessa Hudgens, More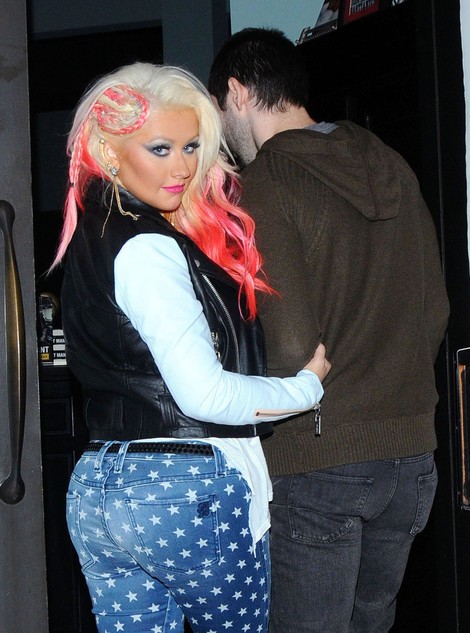 Christina Aguilera hits on Vanessa Hudgens: "Christina spent a lot of time on the dance floor gyrating next to Vanessa, who looked like she was having fun with the situation in a good-natured way. And the more Christina drank, the more her kinky side seemed to come out. It really seemed like she was playing the role of seductress with Vanessa as her target!" A source reveals to Star.
Verdict: False. Another swing-and-a-miss for Star. Aguilera's rep tells RumorFix, "Totally false... and I know as I was there, AND they are BOTH clients of our company. They met for three minutes and took one photo."