Rumor Patrol: Justin Bieber's Alcoholism, Christina Aguilera Hits On Vanessa Hudgens, More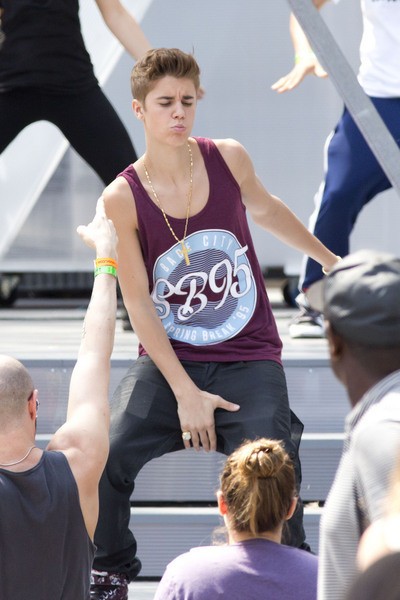 You can't go one week without hearing a ridiculous story involving some of your favorite celebrities. Thankfully, the Starpulse Rumor Patrol is here to sort out what's real and what's fake.
Justin Bieber is a Raging Alcoholic: Star magazine reports that the pop star has developed a drinking problem. "Pattie and Justin have been fighting nonstop about his drinking. She's terrified she'll lose her son to alcohol and drugs," their insider claimed.
Verdict: False. A source close to Justin tells RumorFix, "[It's] ridiculous and so irresponsible of Star magazine to report something like [that] as Justin has some young fans, but cannot say I'm surprised; after all, it is Star magazine."