Rumor Patrol: Justin Bieber's Alcohol Level, Charlize Theron And Sean Penn, More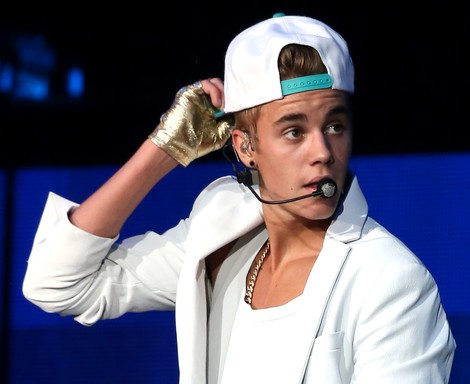 You can't go one week without hearing a ridiculous story involving some of your favorite celebrities. Thankfully, the Starpulse Rumor Patrol is here to sort out what's real and what's fake.
Justin Bieber's Alcohol Level: As you probably know, Bieber was arrested for speeding and DUI this week. That much is true, but many outlets have been adding details such as what drugs he had in his system. Now, the official police report is under scrutiny for the pop star's alcohol level first reported. Was Bieber barely drunk by the time he was tested?
Verdict: True. TMZ reports Bieber had a blood alcohol level of .014, not the .04 reported on Thursday. Legal intoxication in Florida is .08,but Bieber can still lose his license for driving around with alcohol in his system because he is under 21. TMZ is now questioning the validity of the police statement put forth by the Miami Beach PD.