Rumor Patrol: Justin Bieber 'Used' By 'X Factor,' Mila Kunis In '50 Shades Of Grey,' More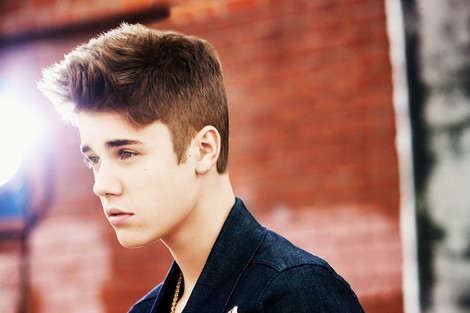 You can't go one week without hearing a ridiculous story involving some of your favorite celebrities. Thankfully, the Starpulse Rumor Patrol is here to sort out what's real and what's fake.
Justin Bieber "Used" By X Factor: Is Justin Bieber angry at X Factor for using him as a PR stunt? 
Verdict: True. Apparently Bieber thought he was going to get more air time on the reality talent show after he was hired to mentor L.A. Reid's team. Instead, the episode mostly centered on Demi Lovato and Simon Cowell's teams. It seems to be all a misunderstanding, though, as Bieber was featured in the Thursday night episode.