Rumor Patrol: Justin Bieber 'Used' By 'X Factor,' Mila Kunis In '50 Shades Of Grey,' More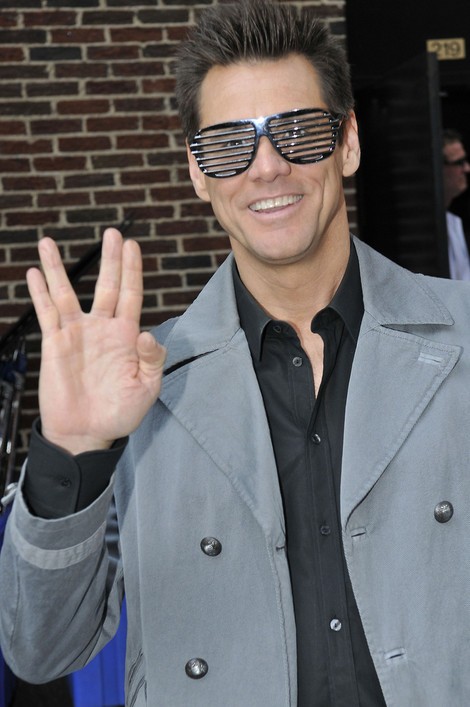 Jim Carrey Dead: Did the comedy star die in a tragic plane crash?
Verdict: False. Another social media death hoax. This one in particular started on Facebook with a memorial page that said "RIP Jim" and mentioned he died in a plane crash. There's no need to worry, however, as the comedian is alive. He had to deal with a similar death hoax that claimed he died in a snowboarding accident.