Rumor Patrol: Justin Bieber 'Used' By 'X Factor,' Mila Kunis In '50 Shades Of Grey,' More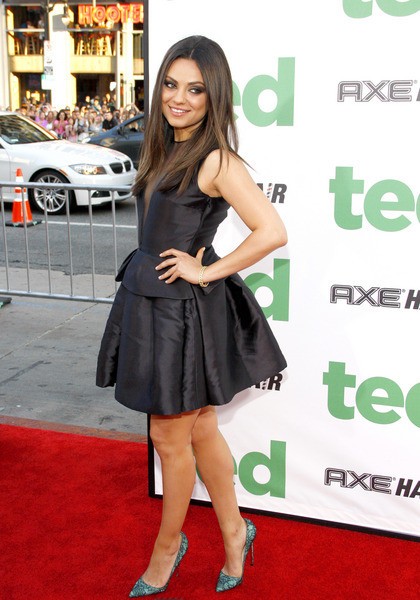 Mila Kunis as Female Lead in 50 Shades of Grey: Has Esquire's Sexiest Woman Alive snagged one of the hottest roles up for grabs?
Verdict: False. The producers of the film adaptation have yet to hire a director. And until that's done, there's no way that the producers are going to be offering gigs to actors and actresses yet.