Rumor Patrol: Justin Bieber Sued, Mick Jagger's Conquests, More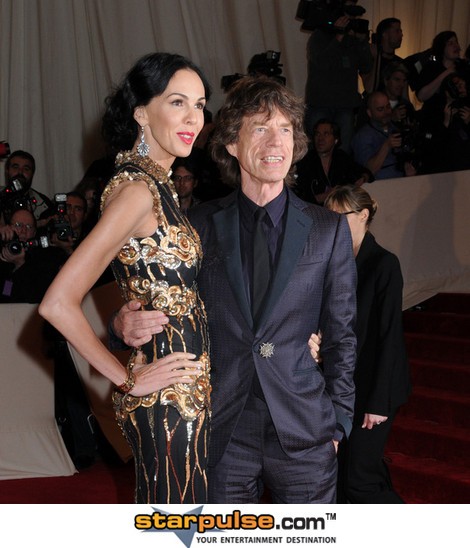 Mick Jagger's Conquests: Did Jagger sleep with over 4,000 women, including a gay encounter with David Bowie?
Verdict: Maybe. According the man writing Mick Jagger's biography, Chris Anderson, the rocker took over 4,000 women to bed - and he thinks that's a low number. "Mick Jagger has slept with 4,000 women over the course of his life, and in retrospect, I think that might be kind of a low figure." He also claims Mick and Bowie shared more than a few sexual encounters.