Rumor Patrol: Justin Bieber Sued, Mick Jagger's Conquests, More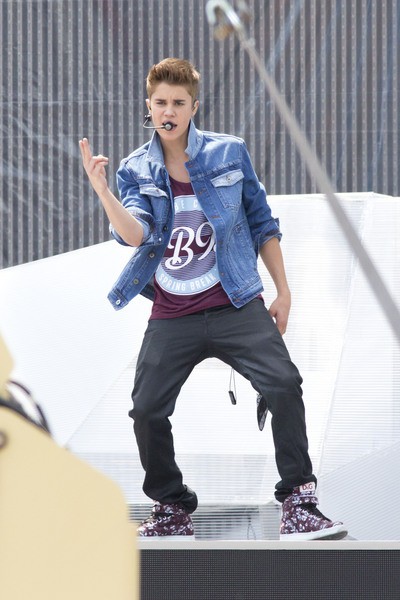 You can't go one week without hearing a ridiculous story involving some of your favorite celebrities. Thankfully, the Starpulse Rumor Patrol is here to sort out what's real and what's fake.
Justin Bieber Sued: Is a woman actually blaming Bieber for her hearing loss, claiming the pop star urged fans to scream at high levels?
Verdict: True. Yup, an Oregon woman is seeking over $9 million from Bieber, claiming he hung from a gondola and waved his hands to urge the crowd to shriek louder and louder, ultimately damaging her ears. It's not the first odd lawsuit we've heard of.