Rumor Patrol: Justin Bieber Romances, Robin Thicke Bombs, 'The View' And Sarah Palin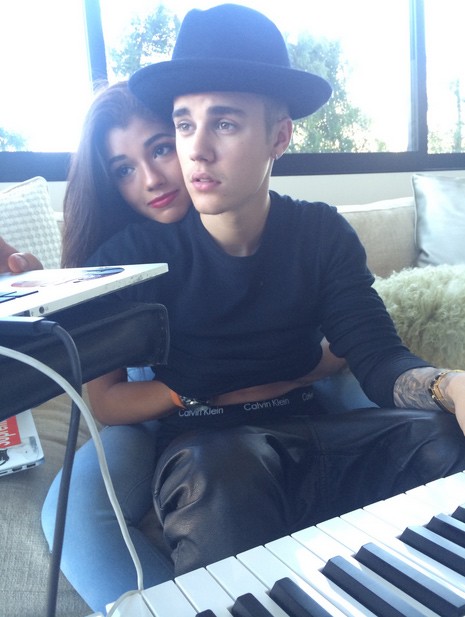 You can't go one week without hearing a ridiculous story involving some of your favorite celebrities. Thankfully, the Starpulse Rumor Patrol is here to sort out what's real and what's fake.
Justin Bieber Dating Yovanna Ventura: Just when you thought Justin was getting back with Selena Gomez (they basically spent everyday together a few months ago, after all), it appears maybe the singer was trying to let her down gently before dropping the bomb. Justin uploaded photos of himself and the beautiful Yovanna, and by all intents and purposes it appears the two are an item. Has Justin really moved on?
Verdict: True. It appears Bieber, who has a love for Latin ladies, moved on to Yovanna some time in May. In that month, Yovanna began dropping hints she sealed the deal with Bieber, including a post with the song "I Won" by Kanye West. It seemed like a quick romance when Justin was spotted with Selena weeks later, and she appeared to rip Bieber online with posts like, "On valuable life lessons she has learned: 'The moment you compare yourself [to another woman], it weakens you, and I'm not here for that. Once you know that reality [and] claim your space, your life becomes easier." While Bieber and Yovanna aren't going to release an official statement on their relationship, we're comfortable with rating this one "True."