Rumor Patrol: Joe Jonas Sex Tape, Khloe Kardashian Cheating, More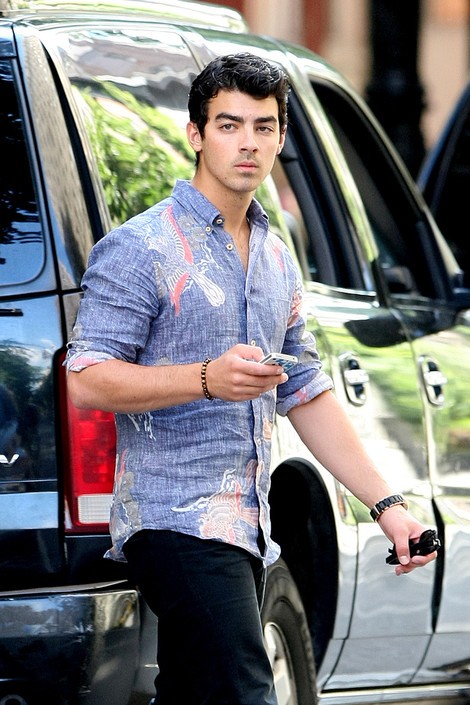 You can't go one week without hearing a ridiculous story involving some of your favorite celebrities. Thankfully, the Starpulse Rumor Patrol is here to sort out what's real and what's fake.
Joe Jonas made a sex tape, and it will be released in April. The Jonas Brothers star and his gorgeous Swiss model girlfriend Blanda Eggenschwiler not only made a homemade porno, it also included some raunchy S&M action. Salacious!
Verdict: False. The singer's rep said the rumor is "completely false," and Jonas wrote on Twitter: "ball gag? really? me? come on guys."
Check out some more rumors on the following pages...