Rumor Patrol: Joe Jonas Sex Tape, Khloe Kardashian Cheating, More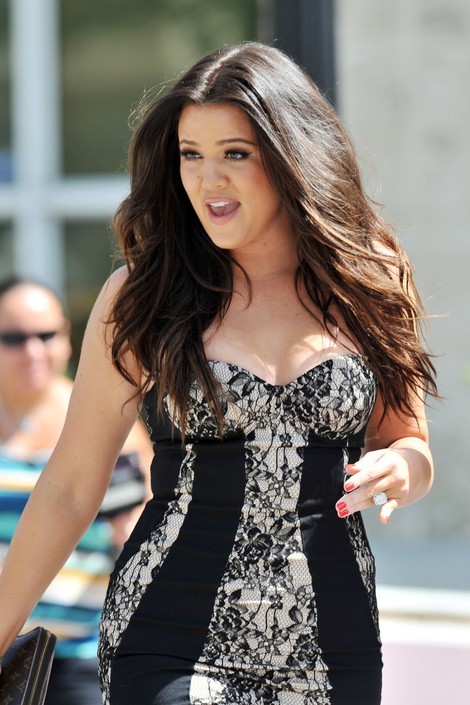 Khloe Kardashian and The Game are having an affair. Pictures circulating online showed the two hugging at popular celebrity hiking spot Runyon Canyon in Los Angeles in February. Is she cheating on her NBA player husband Lamar Odom?
Verdict: False. The Game claims they are simply work-out buddies. Last year the rapper began an intensive exercise program and strict diet, and Khloe and her brother Rob have joined his training team.
He told TMZ: "Khloe is my friend. She is like a sister. We have never and will never be sleeping together. Lamar is my homie and her husband and I wish people wouldn't spread such false rumors."