Rumor Patrol: Joan Rivers Near Death, Jon Voight Boycotts Angelina Jolie's Wedding & More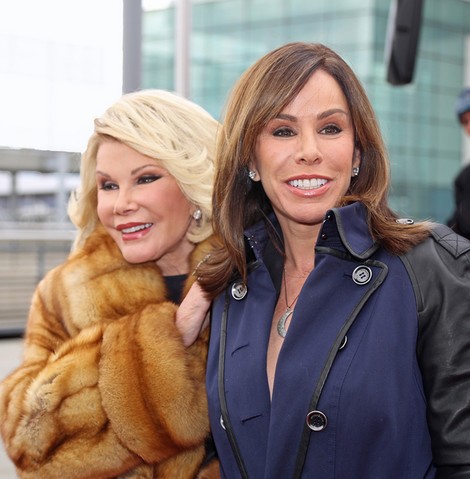 You can't go one week without hearing a ridiculous story involving some of your favorite celebrities. Thankfully, the Starpulse Rumor Patrol is here to sort out what's real and what's fake.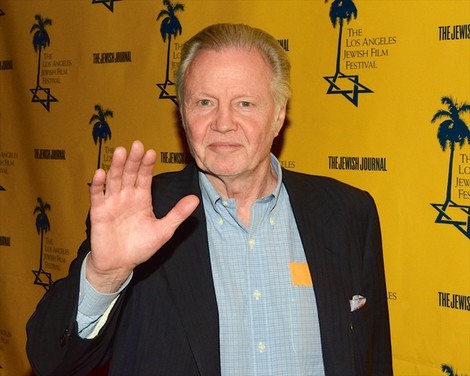 Jon Voight Boycotts Daughter Angelina Jolie Wedding To Brad Pitt: Many years of estrangement led to speculation that when Angelina Jolie and Brad Pitt would tie the knot, that Jolie's father, actor Jon Voight, would not attend. But the past few years have brought a softening of father and daughter and the two have spend holidays and birthdays of the Jolie/Pitt brood together. Perhaps, by the time of their nuptials, the two would reconcile completely?
Verdict: False.  Voight was not in attendance at the duo's  nuptials, held at their Chateau Miraval estate in France. He was not invited. The group included a close circle of close family members and friends. Voight was busy doing promotion for the new season of his television show "Ray Donovan." Upon learning of his daughter's very private nuptials, Voight issued this statement: "It seems like it was a beautiful simple ceremony with all the kids involved.  Must have been a lot of fun. I am very happy for them."