Rumor Patrol: Jessica Alba Pregnant, Weight Watchers Furious With Jessica Simpson, More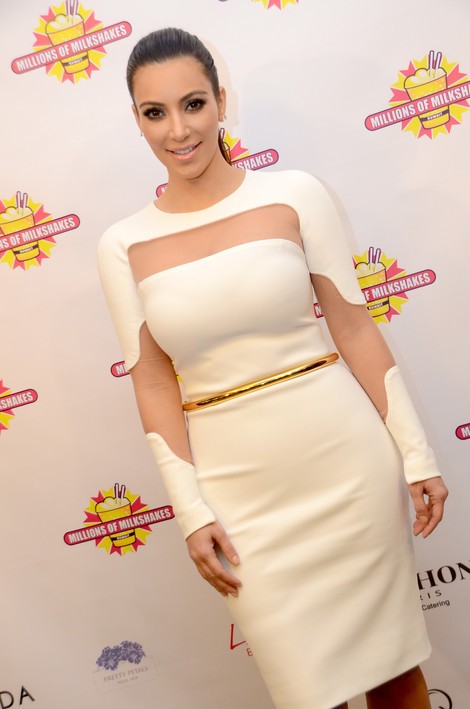 Kim Kardashian Kept Away From Rose Parade: Is Glendale keeping Kim Kardashian away from his city's float for the Rose Parade due to her sex tape?
Verdict: Probably False.  According to RumorFix, there was some backlash when Kim was mentioned as a possible celebrity representative for Glendale. However, it appears there was no invitation extended to Kardashian - and she might have been too busy to be in the parade, anyway: She's hosting a New Year's party in Las Vegas, and the parade starts at 8 am the next morning.