Rumor Patrol: Jessica Alba Pregnant, Weight Watchers Furious With Jessica Simpson, More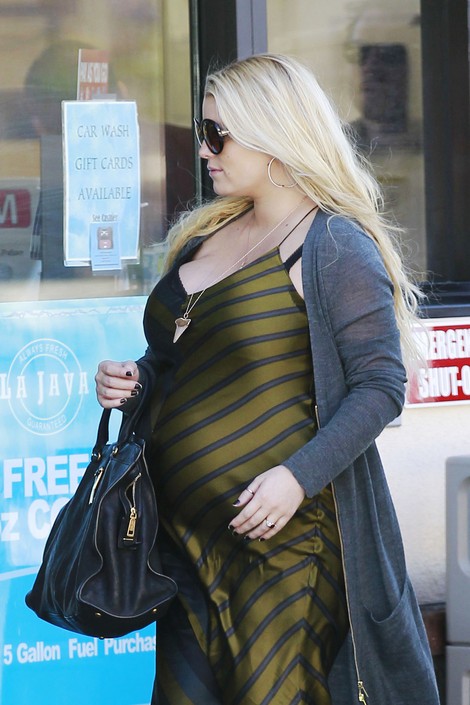 Weight Watchers Furious Over Jessica Simpson's Pregnancy: "They're furious with Jessica. She was already on thin ice with them since she didn't lose enough [weight] for the first ad, when they had to shoot her from the waist up," claims Us Weekly. "There's a chance they won't pay her the whole $4 million."
Verdict: False. Weight Watchers released a statement on the matter: "What Us Weekly is reporting about our relationship with Jessica is untrue. There have been no changes to our contract with Jessica and we have a great relationship with her.
"We're thrilled with the ads we shot with her in November and we can't wait to launch our winter campaign later this month, which will include Jessica."