Rumor Patrol: Jennifer Lopez Rejected By 'The Voice,' Chris Brown Retiring, More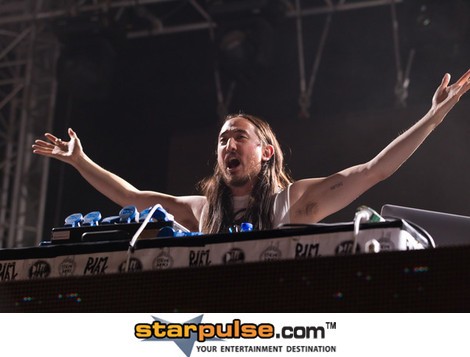 Steve Aoki Smacks Disabled Fan With Cake: Did the DJ really toss a cake from the stage and nail a fan in a wheelchair?
Verdict: True. Aoki throws two cakes every show into the crowd, and this show was no exception. However, it's not what you think: the guy who got hit is a big fan and was asking for it! Aoki even tweeted to his fan after the show, "i love this kid! i still cant believe i threw this cake 80 feet direct to the face! love u dawg!" You can check out the video of the cake toss below.