Rumor Patrol: Jennifer Lopez Rejected By 'The Voice,' Chris Brown Retiring, More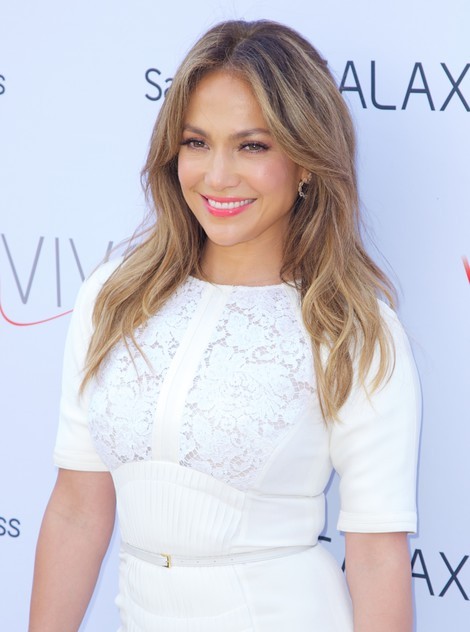 You can't go one week without hearing a ridiculous story involving some of your favorite celebrities. Thankfully, the Starpulse Rumor Patrol is here to sort out what's real and what's fake.
Jennifer Lopez Denied Spot On The Voice: Was Jennifer Lopez forced to return to American Idol after The Voice denied her a spot - even as a guest mentor?
Verdict: False. A source tells Gossip Cop that there was never a conversation about Jennifer Lopez joining The Voice as either a judge or a mentor. However, FOX is definitely in negotiations with Lopez over a return to American Idol. "Returning to 'American Idol' isn't about being turned down by any show, and it's not about money," the source said.