Rumor Patrol: Jennifer Lopez And Maksim Chmerkovskiy, Robert Pattinson In 'Star Wars,' More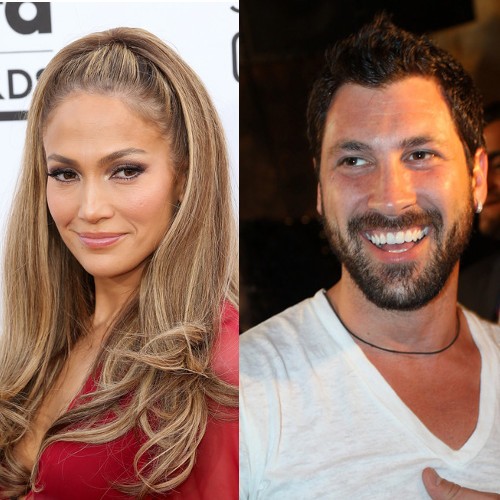 You can't go one week without hearing a ridiculous story involving some of your favorite celebrities. Thankfully, the Starpulse Rumor Patrol is here to sort out what's real and what's fake.
Jennifer Lopez And Maksim Chmerkovskiy Dating: Has J. Lo moved on to another male dancer. We reported Thursday there were rumors coming from multiple sources, including a few respectable outlets. Lopez has already shown she has a taste for men involved in music and dance, and Maksim was recently named one of the most eligible bachelors in showbiz.
Verdict: False. This comes straight from J. Lo and company. She replied to a tweet from a radio station claiming she has moved on from Casper Smart and to Maks with, "No I'm Not. #rumors #nottrue." She removed the tweet later, but the denial stands.