Rumor Patrol: Jennifer Aniston's Wedding, Justin Bieber V. Lindsay Lohan, More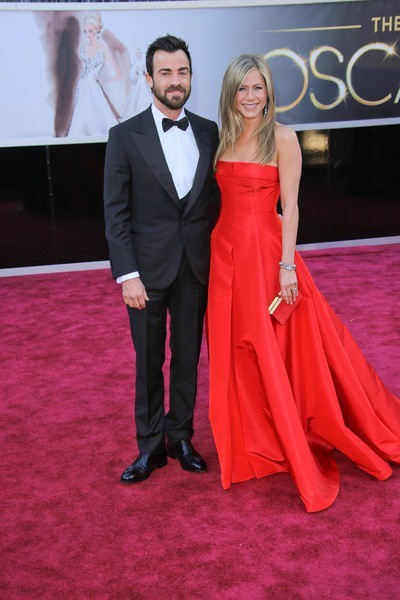 You can't go one week without hearing a ridiculous story involving some of your favorite celebrities. Thankfully, the Starpulse Rumor Patrol is here to sort out what's real and what's fake.
Jennifer Aniston's Wedding: Jen is getting married in Hawaii... or in Pennsylvania at her Grandmother's House. Jen is purposely waiting for Angelina Jolie to announce her wedding date so she can have hers on the same day.
Verdict: All False. As with any celebrity wedding, Jennifer Aniston and Justin Theroux' nuptials are a big focus in the tabloids. Jennifer's rep told RumorFix she isn't getting married in Hawaii and the only connection Jen has to a church is Pennsylvania is that she donated money to it after her grandmother died... 20 years ago. As for choosing the same date as Angelina Jolie, we don't think Aniston would be that vindictive. What we do know, however, is that Jen's friends have basically been told to expect a short notice invitation and be ready to drop everything to attend.