Rumor Patrol: Jennifer Aniston's Soap, Jessica Simpson's Wedding Date, More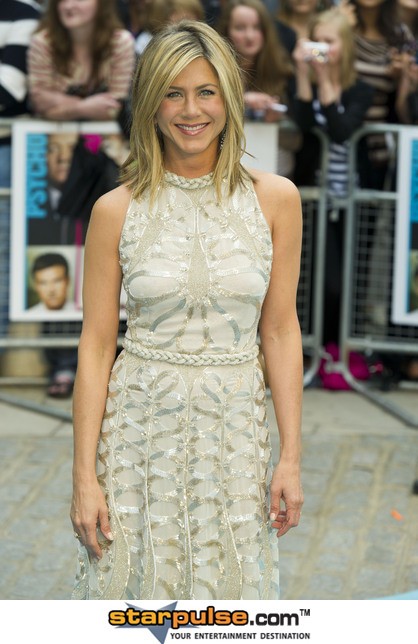 You can't go one week without hearing a ridiculous story involving some of your favorite celebrities. Thankfully, the Rumor Patrol is here to sort out what's real and what's fake.
Jennifer Aniston Joining Days Of Our Lives: X17Online was claiming that Jennifer Aniston will be acting with her father John Aniston on the long running Days of our Lives to help the soap opera survive through low ratings. 
Verdict: False. A representative for the star says the rumor is false and she has no plans to be on the show. Her father has starred in the series for over 20 years.
Jessica Simpson's New Wedding Date: Rumors are rife that Jessica Simpson has pushed back her wedding with Eric Johnson because she has been gaining weight instead of losing it. She wants to fit into a teeny dress and is pushing the date so she can lop off the pounds.
Verdict: False. The star has yet to even set a date for her wedding, so how could she be pushing it back?
Jay-Z's $250,000 Bar Tab: The rapper was in Miami last weekend, and sources say he easily put down over a quarter of a million dollars on booze for the night. He even left a $50,000 tip.
Verdict: Probably. There is no definite proof on this one, but Jay-Z seems like a stand-up guy and he definitely has that kind of dough to throw around.