Rumor Patrol: James Franco's Viral Stunt, David Letterman's Replacement, More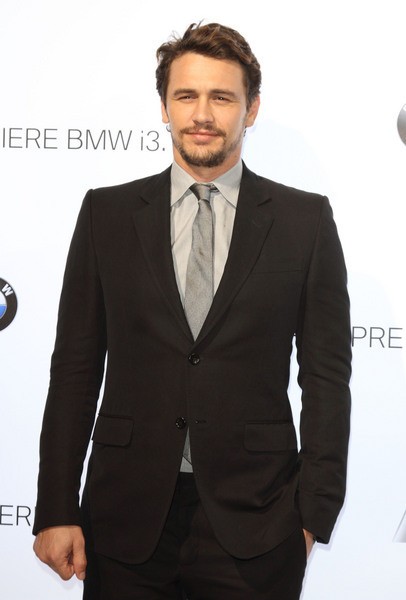 You can't go one week without hearing a ridiculous story involving some of your favorite celebrities. Thankfully, the Starpulse Rumor Patrol is here to sort out what's real and what's fake.
James Franco's Viral Stunt: As you have probably heard by now, Franco is embroiled in a scandal after he allegedly sent texts to a teenage girl who was visiting New York with her parents. However, many believe the whole story is a stunt to draw attention to his independent project Palo Alto, which follows a man in an relationship with a younger girl.
Verdict: False. Unfortunately for Franco, we really doubt this was any kind of stunt or prank for free PR. To be fair the situation has generated attention for his movie, but this is going to far for press. On Friday, Franco admitted he made a mistake while in an interview with Kelly Ripa and Michael Strahan. He said, "I'm embarrassed, and I guess I'm just a model of how social media is tricky. It's way that people meet each other today, but what I've learned — I guess because I'm new to it — is you don't know who's on the other end."