Rumor Patrol: Jada Pinkett Smith's Open Marriage, Courtney Love To Judge A Talent Show, More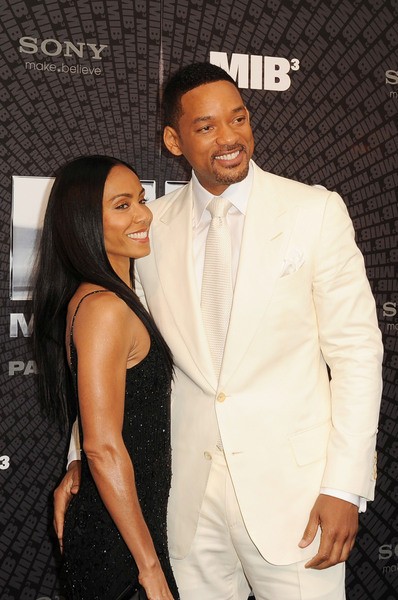 You can't go one week without hearing a ridiculous story involving some of your favorite celebrities. Thankfully, the Starpulse Rumor Patrol is here to sort out what's real and what's fake.

Jada Pinkett Smith and Will Smith have an open marriage in which they can have sex with anyone they want.

Verdict: Appears to be true. This rumor has been circulating for years, and although Pinkett hasn't explicity said they swap partners, the actress told HuffPost Live, earlier this week, "I've always told Will, 'You can do whatever you want as long as you can look at yourself in the mirror and be OK.'"
She added, "Because at the end of the day, Will is his own man. I'm here as his partner, but he is his own man. He has to decide who he wants to be and that's not for me to do for him. Or vice versa."
Check out more rumors...