Rumor Patrol: Jada Pinkett Smith's Open Marriage, Courtney Love To Judge A Talent Show, More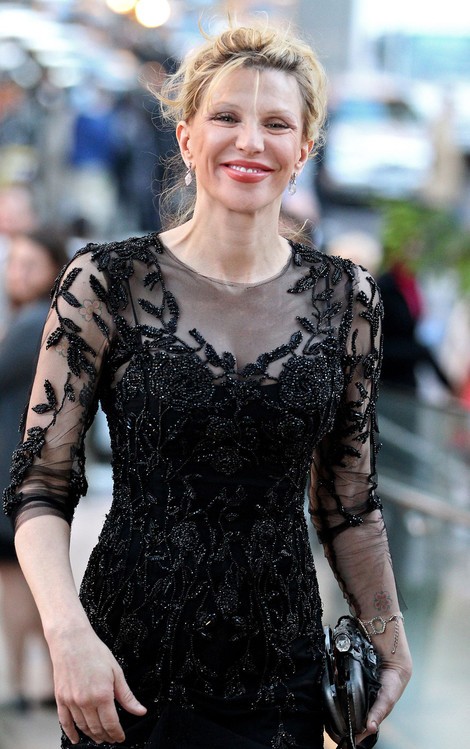 Courtney Love will be joining a TV talent show as a judge/mentor.
Verdict: Maybe. The singer told Wonderland magazine, "I don't know if it's gonna happen or not, but they're looking at me to judge one of these talent shows. Some people go on them and they have butterflies come out of their a**. I'm not saying I'm gonna go on and be a c**t, but I would just be myself."