Rumor Patrol: Hayden Panettiere Engaged, Miss Teen USA Nude Photo Scandal, More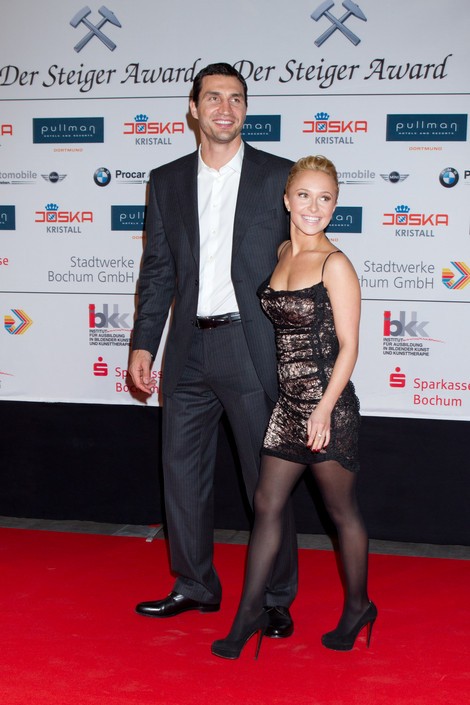 You can't go one week without hearing a ridiculous story involving some of your favorite celebrities. Thankfully, the Starpulse Rumor Patrol is here to sort out what's real and what's fake.
Hayden Panettiere Is Engaged: After getting back together with boxer Wladimir Klitschko, it appears Hayden is getting ready to settle down - and is now sporting a giant rock on her ring finger to prove it. She was spotted at LAX with the telling jewelry.
Verdict: Unknown. Hayden has been extremely private with her relationship with Wladimir this time around; I t took almost a month before she confirmed she was back with him. So while the ring certainly hints at an engagement, we're going to wait until the two announce it to the public.