Rumor Patrol: Gwyneth Paltrow Starves Her Kids, Victoria's Secret Fires Miranda Kerr, More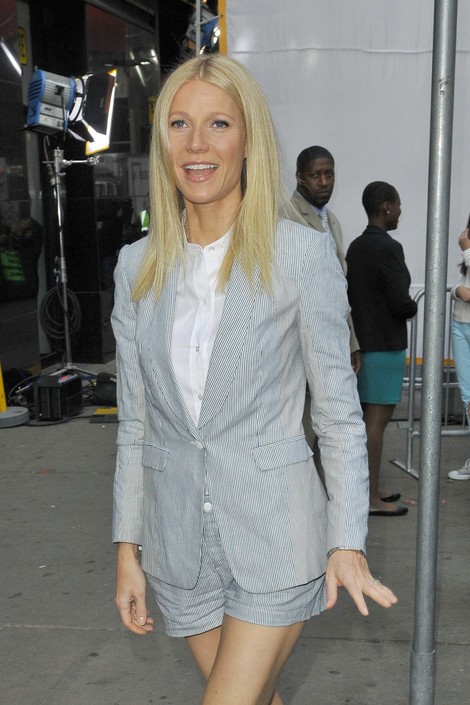 You can't go one week without hearing a ridiculous story involving some of your favorite celebrities. Thankfully, the Starpulse Rumor Patrol is here to sort out what's real and what's fake.
Gwyneth Paltrow keeps her family on a strict eating regime. In her new family cookbook, "It's All Good," Paltrow explains how she gives up dairy, sugar, and gluten to lose weight. Rumors swirled that her dietary restrictions were extended to husband Chris Martin and their two kids.
Verdict: False. The actress told Dr. Oz: "I don't know where they get some of this stuff! They say I don't give my kids carbs, and I'm feeding them seaweed... I have no idea. But they eat Oreos, too, and they're normal kids."
Check out more rumors...