Rumor Patrol: Gwyneth Paltrow Plans Oscar Party, Harry Styles And Kendall Jenner Get Serious, More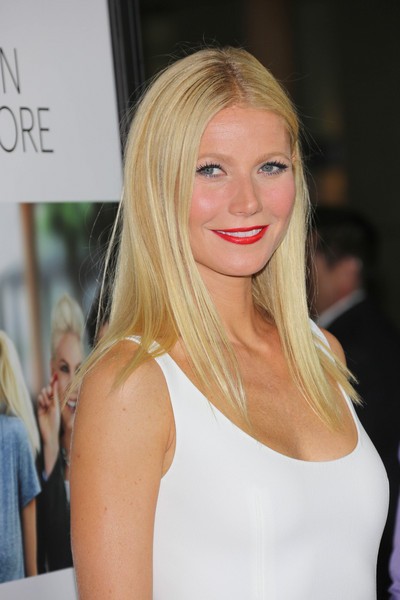 You can't go one week without hearing a ridiculous story involving some of your favorite celebrities. Thankfully, the Starpulse Rumor Patrol is here to sort out what's real and what's fake.
Gwyneth Paltrow's Oscar Party: Perhaps you've heard that Paltrow is allegedly waging a war with Vanity Fare over their coverage of the actress. Now, Star reports Paltrow is going to fire back by holding an over-the-top Oscar party to draw Hollywood away from VF's annual bash. "Gwyneth is hoping to host a bigger, better and more star-studded bash than Vanity Fair's celebrated bash. She's working around the clock to enlist her friends to attend and boycott the Vanity Fair soiree," says a source.
Verdict: False. A rep tells RumorFix it's "completely false just like everything else in Star magazine. Gwyneth is not planning to host an Oscar party."