Rumor Patrol: Gwen Stefani's Baby Bump, Bruce Jenner Fights For His Helicopters, More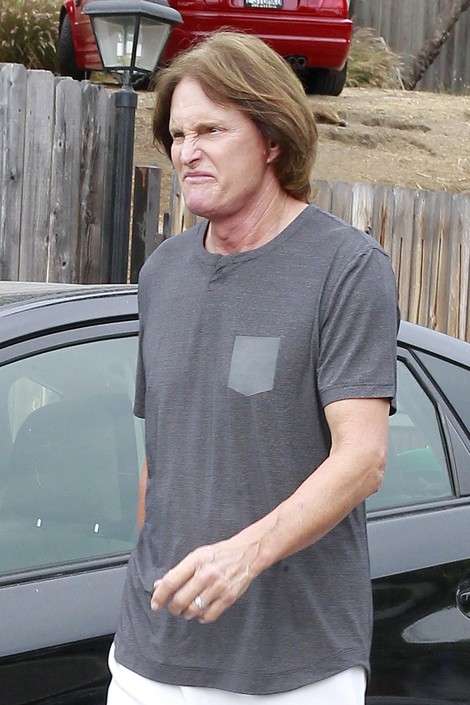 Bruce Jenner's Helicopters: Is the Kris Jenner/Bruce Jenner divorce going to get messy? It could, if you believe the story that Bruce is ready to fight over his collection of RC helicopters! Is the former Olympian really that obsessed with the toys?
Verdict: True. Bruce has several toy helicopters, some costing around $1000, that he loves to play with in his free time. According to RumorFix, they are among the items he would never agree to share with Kris! "Bruce loves his toy helicopters and he is an amazing pilot. He has around five in different colors and he loves cleaning and maintaining them before taking them out flying, it is his way of escaping," a source said.