Rumor Patrol: Gwen Stefani's Baby Bump, Bruce Jenner Fights For His Helicopters, More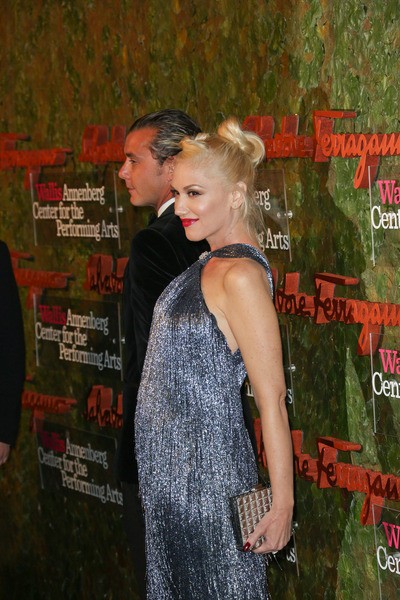 You can't go one week without hearing a ridiculous story involving some of your favorite celebrities. Thankfully, the Starpulse Rumor Patrol is here to sort out what's real and what's fake.
Gwen Stefani Shows Off Baby Bump: No Doubt singer Gwen Stefani's pregnancy is one of the hottest rumors in entertainment, and it's all but confirmed. But did she really wear a dress to show off her baby bump?
Verdict: True. It's like she's daring the press to write stories about her possible pregnancy. She wore a shimmering gown on the red carpet with husband Gavin Rossdale and it did show a bit of a bump - or is it an optical illusion? Later, she even cupped her stomach for a shot!