Rumor Patrol: Gatorade Disses LeBron James, Evan Rachel Wood Sued For $30 Million, More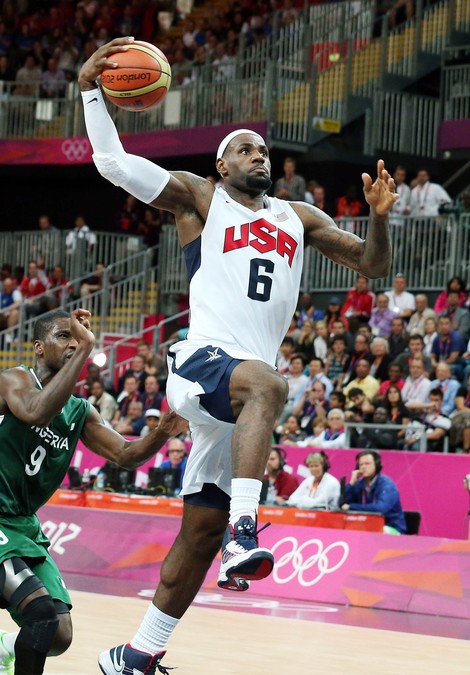 You can't go one week without hearing a ridiculous story involving some of your favorite celebrities. Thankfully, the Starpulse Rumor Patrol is here to sort out what's real and what's fake.
Gatorade Disses LeBron James: Thursday night during the NBA Finals, the air conditioning went out in the San Antonio Spurs arena. The high temperature left Miami Heat star LeBron James dehydrated and cramping up during the game's final minutes. Gatorade took to Twitter after the game to poke fun at LeBron's performance. Why is Gatorade dissing the NBA star? Is he making the hydration company look bad?
Verdict: LeBron prefers Powerade. Gatorade had to point out to several fans that LeBron promotes rival brand Powerade, then joined the fans in poking fun at LeBron. They wrote on their Twitter page, "The person cramping wasn't our client. Our athletes can take the heat," and, "we were waiting on the sidelines, but he prefers to drink something else." That's cold, Gatorade!