Rumor Patrol: Full-Frontal 'Fifty Shades', Julia Roberts Pregnant, More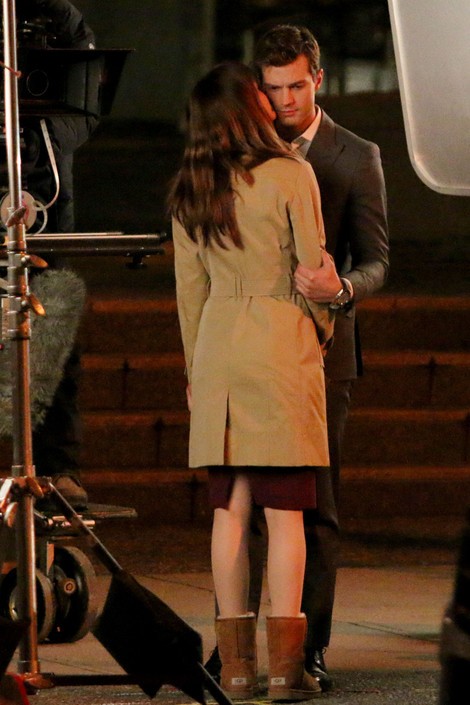 You can't go one week without hearing a ridiculous story involving some of your favorite celebrities. Thankfully, the Starpulse Rumor Patrol is here to sort out what's real and what's fake.
Full-Frontal Nudity In Fifty Shades of Grey: We knew the film adaptation of Fifty Shades would be steamy - but now rumors are saying stars Jamie Dornan and Dakota Johnson could be completely naked in scenes of the erotic film.
Verdict: Leaning True. While it has not been confirmed, there are several hints the film is headed that way. For example, producer Dana Brunetti said in a recent interview there would be two versions of the film; one rated R and another rated NC-17. A source told RumorFix, "Fifty Shades of Grey producers know they have to make the screen version just as steamy as the novel to make it a success."