Rumor Patrol: Dick Clark Confetti, Justin Bieber's College, More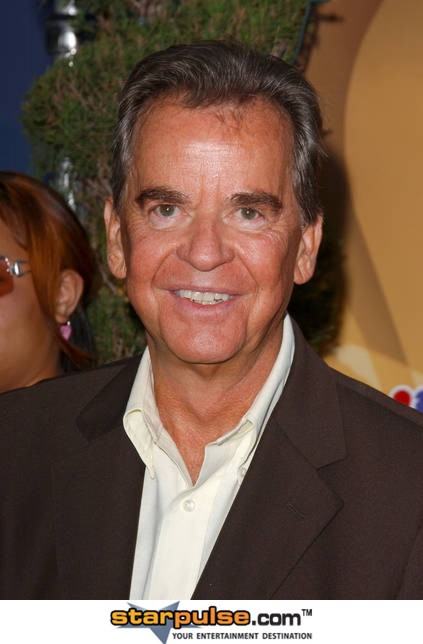 You can't go one week without hearing a ridiculous story involving some of your favorite celebrities. Thankfully, the Starpulse Rumor Patrol is here to sort out what's real and what's fake.
Dick Clark Confetti: Dick Clark, who hosted Rockin' Eve for almost 40 years, will get the ultimate honor when confetti made by fans' messages to the late star is rained down onto Times Square.
Verdict: True. The Times Square Visitor Center will have a booth where fans can write messages on the confetti that will fall on those celebrating 2012. The president of the Times Square Alliance told CBS News, "For 40 years, Dick Clark has been an iconic part of New Year's Eve in Times Square, and we are encouraging New Yorkers and visitors to help us honor his legacy by sharing their messages and memories on our New Year's Eve Confetti Wishing Wall. Dick was instrumental in making New Year's Eve at the Crossroads of the World what it is today. We remember and honor Dick for his lasting contribution to Times Square and his ability to bring us together every year to welcome in the New Year."