Rumor Patrol: Dianna Agron Banned From 'Glee' Tribute, Mariah Carey's Divorce, More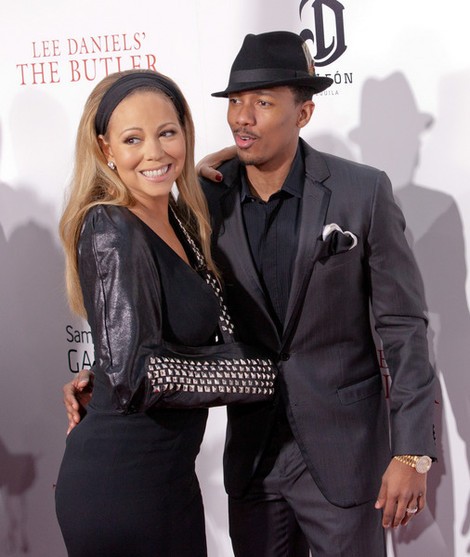 Mariah Carey Divorcing Nick Cannon: National Enquirer made the audacious claim that Carey was facing an expensive divorce from husband Nick Cannon, considering the couple is worth around $500 million. The rag says Mariah was flirting with rapper Nas and spotted without her wedding ring. So what's going on?
Verdict: False. The couple is still going strong, despite reports trying to illustrate a divide between them. Mariah even tweeted her husband for his birthday with a sexy photo of herself in a bra.