Rumor Patrol: Dianna Agron Banned From 'Glee' Tribute, Mariah Carey's Divorce, More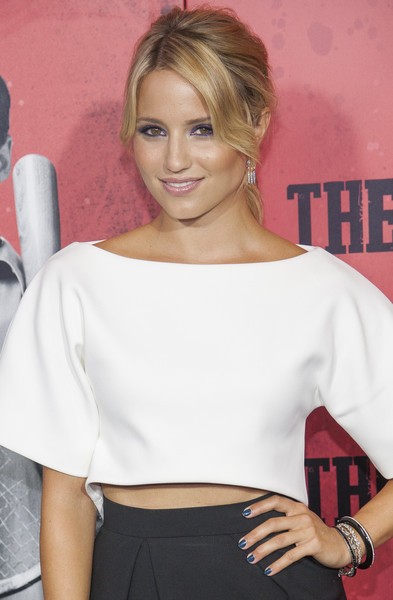 You can't go one week without hearing a ridiculous story involving some of your favorite celebrities. Thankfully, the Starpulse Rumor Patrol is here to sort out what's real and what's fake.
Dianna Agron Kept Off Glee Set: One question fans of the FOX show kept asking after their tribute to Cory Monteith was, "Why wasn't Quinn (Agron's character) there?" In the first season of the show, Cory's character Finn was in a relationship with Quinn. RadarOnline reports that Ryan Murphy and Lea Michele "intensely disliked" Dianna and decided to keep her away.
Verdict: Appears False. E! claims Dianna had a scheduling conflict, and she is still close with many cast members - although those members don't include Michele or Murphy. For example, she has been spotted in the crowd cheering on Amber Riley while she contends on Dancing with the Stars. For now, we'd like to think everyone was welcome to pay tribute to Cory.