Rumor Patrol: Destiny's Child Reunion Cancelled, Perez Hilton A Father, More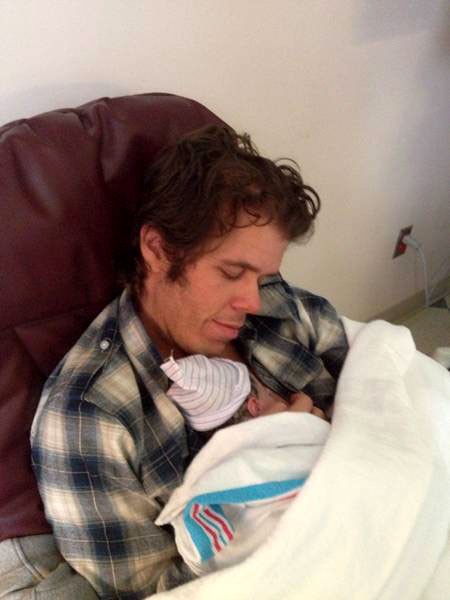 Perez Hilton A Father: Reports surfaced that online tabloid writer Perez Hilton is a father for the first time!
Verdict: True. Although we don't know if he adopted or paid for a surrogate, Perez is indeed a dad. He wrote, Dear Friends, I want you to hear this directly from me, right here. I am ready to announce that earlier this month I was blessed with the birth of my first child, a beautiful and healthy baby boy - with lots of hair on his tiny head! My family is overjoyed at this newest and most cherished addition."