Rumor Patrol: Destiny's Child Reunion Cancelled, Perez Hilton A Father, More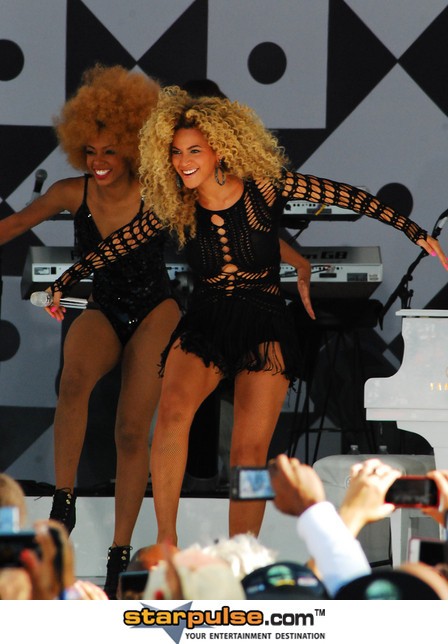 You can't go one week without hearing a ridiculous story involving some of your favorite celebrities. Thankfully, the Starpulse Rumor Patrol is here to sort out what's real and what's fake.
Destiny Child's Reunion Cancelled: Looks like Beyonce's former girl group won't be cashing in on the buzz from her Super Bowl performance. Star magazine writes, "Kelly Rowland was crushed by the news and was seen sobbing outside of Gjelina restaurant in Venice on February 11 after dining with Beyonce."
Verdict: False. Don't take this as news that the reunion is happened - because it isn't. However, it was never really planned - so how can it be cancelled?