Rumor Patrol: Demi Lovato Appalled By 'X Factor' Joke, Taylor Swift Bans Beyonce From Target, More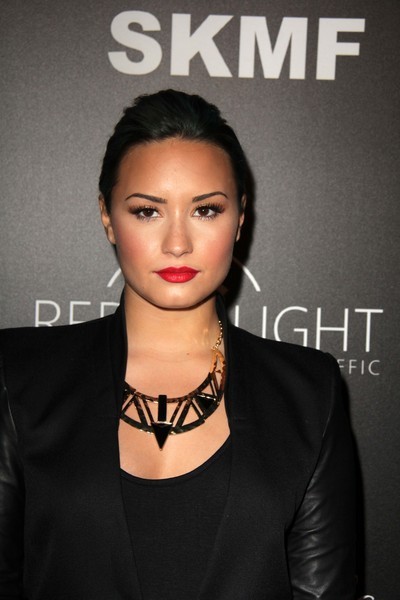 You can't go one week without hearing a ridiculous story involving some of your favorite celebrities. Thankfully, the Starpulse Rumor Patrol is here to sort out what's real and what's fake.
Demi Lovato Appalled By X Factor Joke: It was Demi Lovato's last show on reality competition The X Factor, but she didn't exactly get a friendly send-off. Instead, producers created a piece with the intention of teasing her for disagreeing with Simon Cowell all the time - and instead appeared to mock her for her past drinking problems.
Verdict: True. During the show, Mario Lopez introduced the piece and the producers made the mistake of showing Demi's reaction live as she watched a video blaming her attitude on a mysterious substance she was always drinking. Lovato, who battled substance abuse in rehab, can be seen saying, "That's f---ked up" on screen. Watch it below.