Rumor Patrol: Dancing With The All-Stars, Mila Kunis And Ashton Kutcher, Nicki Minaj Returns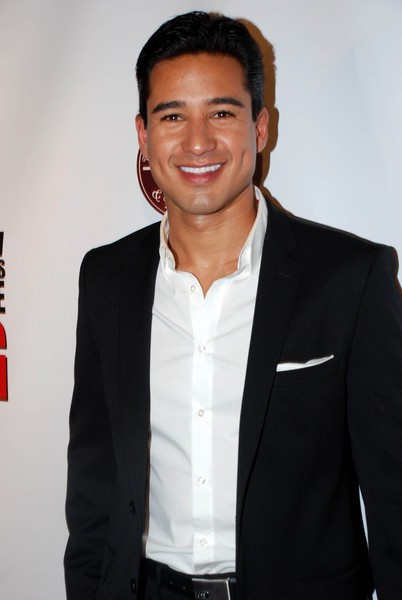 You can't go one week without hearing a ridiculous story involving some of your favorite celebrities. Thankfully, the Starpulse Rumor Patrol is here to sort out what's real and what's fake.
Dancing With The All-Stars: Mario Lopez let slip that ABC is planning an all-star version of Dancing with the Stars, featuring favorite contestants. "You know what, Kelly? They're doing a 'Dancing with the Stars: All-Stars' this next season. They called me to do it," he told Kelly Ripa.
Verdict: Probably true. Gossip Cop was given a "we cannot confirm nor deny" statement from ABC, although they also called Mario's statement "premature." That means ABC is probably in negotiations with all of the stars, and doesn't want to announce the season before they can lock everyone in.