Rumor Patrol: Dan Marino Baby Drama, Miley Cyrus' Secret Marriage, More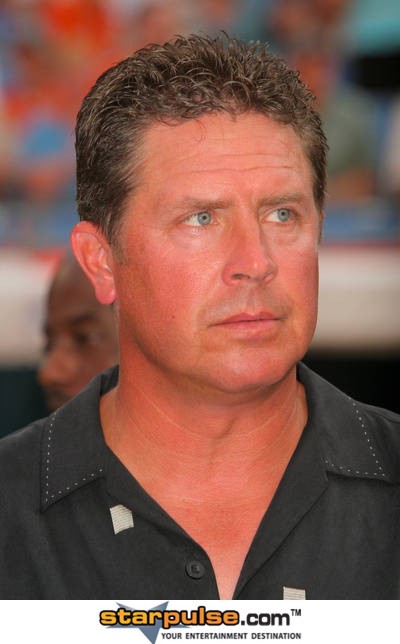 You can't go one week without hearing a ridiculous story involving some of your favorite celebrities. Thankfully, the Starpulse Rumor Patrol is here to sort out what's real and what's fake.
Dan Marino's Baby Drama: NFL Hall of Famer Dan Marino father a love child in an affair in 2004? Rumors of a CBS (the channel Dan Marino works for) production assistant gave birth to his daughter almost ten years ago.
Verdict: True. The revelation couldn't come at a worse time for Marino, with the Super Bowl being aired on CBS this week. Also being reported is that Dan paid million in hush money to the unnamed woman and moved her out to Texas. Marino released a statement saying, "I take full responsibility both personally and financially for my actions now as I did then. We mutually agreed to keep our arrangement private to protect all parties involved. My wife and I have been married for almost 30 years and have six children together. And we continue to be a strong and loving family."