Rumor Patrol: Dan Marino Baby Drama, Miley Cyrus' Secret Marriage, More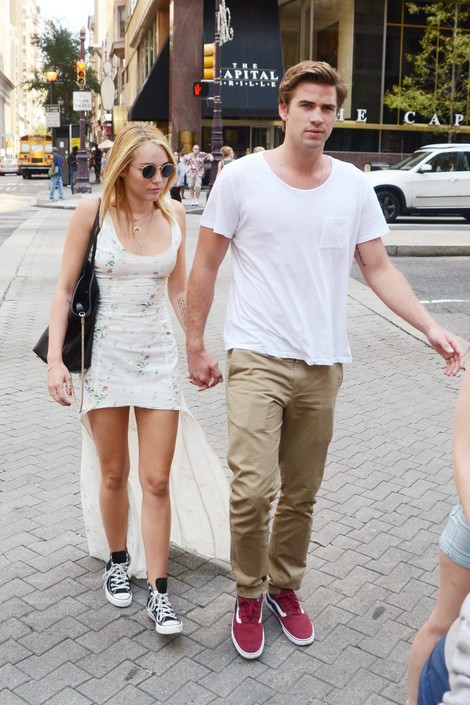 Miley Cyrus Already Married: Miley caused a stir with her recent interview in Cosmopolitan. She referred to fiancé Liam Hemsworth as "hubby" several times, causing tabloids and others to believe the two secretly got hitched. Quotes included stories like: "One guy called me and said, 'Miley, I don't know what to do — this girl won't leave my house. It's 6:00 and I have a blind date at 6:30.' And I was like, 'I'm so happy I'm married, because you guys are cruel!'"
Verdict: False. "Haha! Already confirmed I AIN'T MARRIED! Just engaged to a sweeeetie pie," Miley tweeted in reference to the rumors. Turns out it's just a pet name for her soon-to-be hubby for real.