Rumor Patrol: Cory Monteith Planning Proposal, Miley Cyrus And Chris Hemsworth's 'Tense Reunion,' More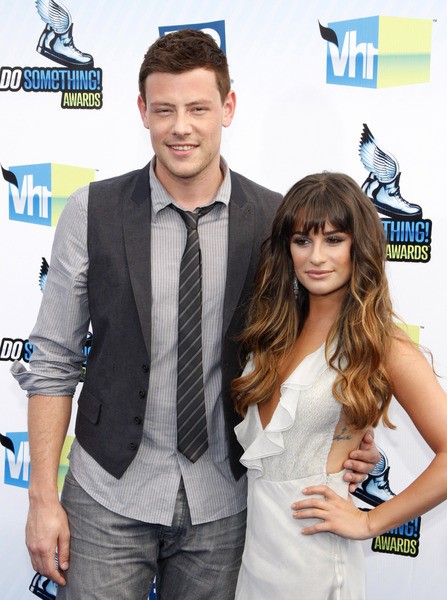 You can't go one week without hearing a ridiculous story involving some of your favorite celebrities. Thankfully, the Starpulse Rumor Patrol is here to sort out what's real and what's fake.
Cory Montieth's Proposal: A tragic story could be even sadder if there's any truth to the rumor that the late Montieth was planning to propose to girlfriend Lea Michele. The couple had been dating for a year and a half at the time of his death.
Verdict: Unknown. People magazine apparently had a few sources claiming that Cory was dropping some serious hints at a wedding with Lea, but it's impossible to know if it was a tease or serious talks. This is a rumor that will, sadly, never be solved.