Rumor Patrol: Chris Pine Dating Zoe Kravitz, Jennifer Aniston Pregnant, More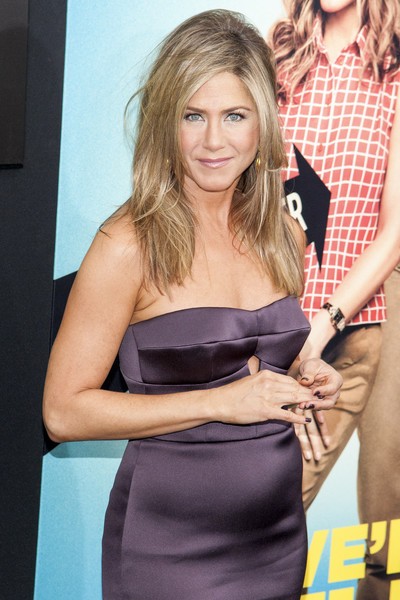 Jennifer Aniston Pregnant: It must be true, because it's Us Weekly's cover story! The mag claims Aniston and fiancé Justin Theroux are trying to keep the news under wraps and Jen hasn't been taking as many jobs because she doesn't want to reveal a baby bump.
Verdict: False. Gossip Cop reports the jobs mentioned in the story, like a photo shoot, were never confirmed to begin with. A rep told the sight that she is "Not pregnant," and it's worth noting Us Weekly also claimed Jen and Theroux broke up earlier this year… so take everything with a grain of salt.