Rumor Patrol: Chris Pine Dating Zoe Kravitz, Jennifer Aniston Pregnant, More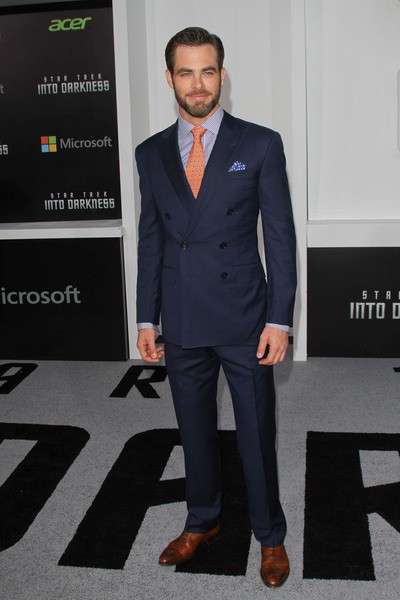 You can't go one week without hearing a ridiculous story involving some of your favorite celebrities. Thankfully, the Starpulse Rumor Patrol is here to sort out what's real and what's fake.
Chris Pine Dating Zoe Kravitz: Star claims that Pine and Kravitz are a couple after they hung out together at the London Fashion Week events. They went on to claim that Kravitz was barking up the wrong tree, claiming Pine was too "egotistical" and her friends begged her to stay away from him.
Verdict: False. The story is based on simply spotting them hanging out, but the two have been "good friends for quite some time," according to Gossip Cop's source. The story has been called "not true" by another source.