Rumor Patrol: Chris Brown Fight Video, Miley Cyrus Cheating, Justin Bieber Booted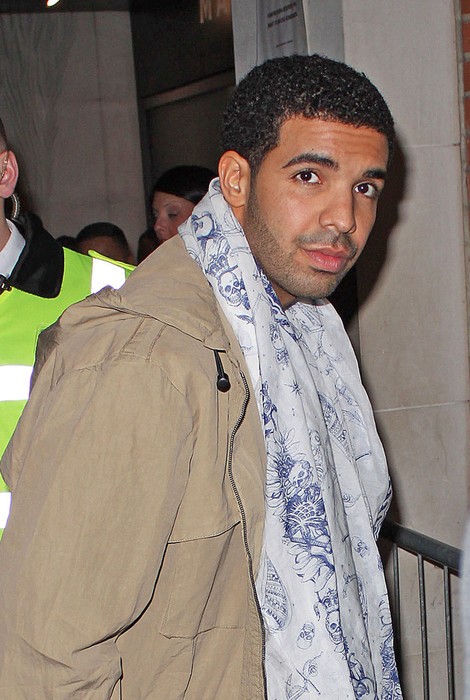 You can't go one week without hearing a ridiculous story involving some of your favorite celebrities. Thankfully, the Starpulse Rumor Patrol is here to sort out what's real and what's fake.
Video of Chris Brown and Drake's Fight: A YouTube clip was uploaded, claiming to be footage of the infamous fight between Chris Brown, Drake, and their posses. Could this footage give insight into the brawl?
Verdict: False. Several sites were duped into posting the video, which is actually from an unrelated incident. GossipCop reports that the clip was actually uploaded in February. Police are currently holding an investigation, so we may not know all the dirty details until afterward.