Rumor Patrol: Chris Brown Calls DA Racist, 'N Sync Reunion, More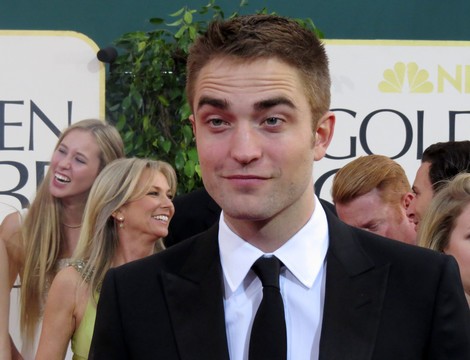 Robert Pattinson Slams Twilight Fans: Did Pattinson bite the hand that feeds and bash the people who made him a superstar? It's reported that the actor had some harsh words for fans of the Twilight series.
Verdict: True. It was in German newspaper Interview, but surely Pattinson knows we do actually get information from the country. He is quoted as saying, "What's really weird about Twilight fans is that they're not really teenagers. Most of them are older. Sometimes I ask myself what these masses of people do the whole day. They sit in front of their computers and comment on anything having even remotely to do with Twilight."
He then said of his nickname R-Patt, "[I want to] strangle the guy who came up with it," describing him as "some fat celebrity blogger."