Rumor Patrol: Chris Brown Calls DA Racist, 'N Sync Reunion, More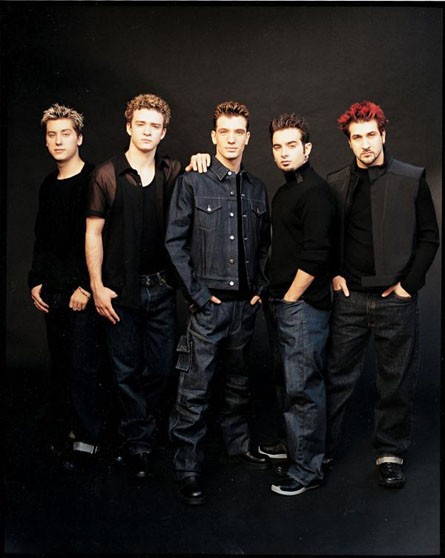 'N Sync To Reunite At MTV VMAs: The New York Post reports that Justin Timberlake, who is going to perform at the awards show, will be joined by his former boy bandmates. It's been 10 years since JC Chasez, Chris Kirkpatrick, Joey Fatone, and Lance Bass have performed together with JT.
Verdict: Likely, but unconfirmed. It would be the right venue for a one-off reunion, but MTV is probably trying to keep it under wraps - just like they did with Daft Punk's surprise appearance, which was revealed by Stephen Colbert. Lance Bass talked about the rumors on his Sirius XM show, saying how nice it was that people were supporting the reunion - but would neither confirm nor deny the story.