Rumor Patrol: Chris Brown Calls DA Racist, 'N Sync Reunion, More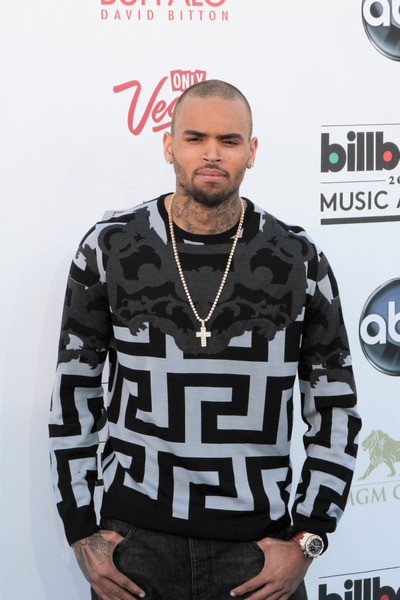 You can't go one week without hearing a ridiculous story involving some of your favorite celebrities. Thankfully, the Starpulse Rumor Patrol is here to sort out what's real and what's fake.
Chris Brown Calls District Attorney Racist In Latest Twitter Rant: Chris Brown may be retiring from the rap game soon, but we sure hope he never quits Twitter. In his latest rant, did he really take on the DA that ordered he perform another 1,000 hours of community service after the validity of his previous service was questioned?
Verdict: True. In fact, we didn't even need to check screencaps to see if Brown really wrote some of his messages - because they're still up. He wrote across several tweets, "Most of the rap n---as make me sick! All political! It's hip hop. All that gangsta s--t y'all talk in y'all records... Boof!
"N---a done 6 months community service wit police and the DA racist ass crying to the judge that I didn't do it. F--k the SYSTEM! How about y'all take care of all the homeless kids and families on skid row. Promote helping people that are really f--ked up in your city!"