Rumor Patrol: Chris Brown And Rihanna's Court 'Date,' Drake's Super Bowl Orgy, More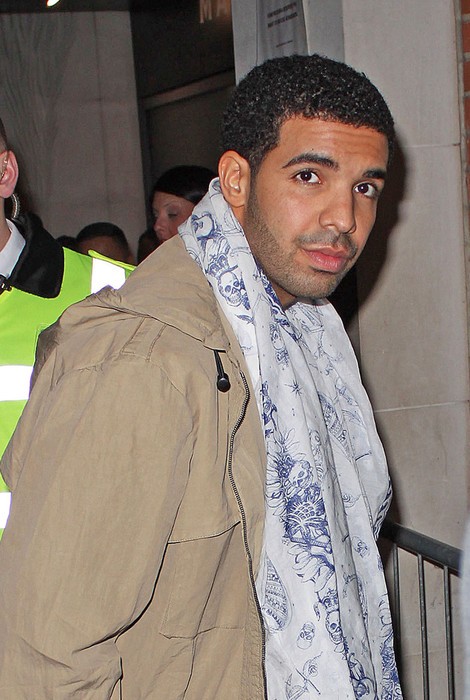 Drake's Super Bowl Orgy: Did Drake enjoy the largest game of the year by having an orgy with exotic dancers? MediaTakeOut reports, "women were told to get in their bikinis and enjoy the party. And it was quite a party … people were OPENLY engaging in sexual contact with exotic dancers."
Verdict: False. Drake jokes that he wouldn't invite anyone to his boring nights. "I never tweet what I'm doing cause it'd just be like 'Yo, who else is up eating granola and watching aubrey plaza interview snippets.'"