Rumor Patrol: Chris Brown And Rihanna's Court 'Date,' Drake's Super Bowl Orgy, More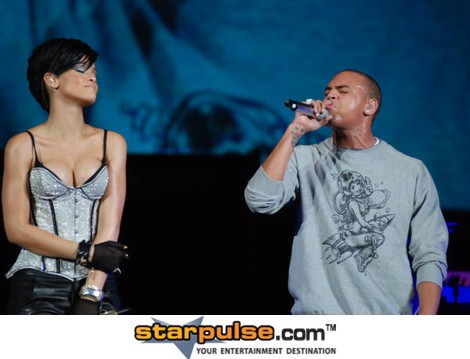 You can't go one week without hearing a ridiculous story involving some of your favorite celebrities. Thankfully, the Starpulse Rumor Patrol is here to sort out what's real and what's fake.
Chris Brown Takes Rihanna On A Date... To Court: Did Chris Brown take Rihanna on an unromantic date to a courtroom? Brown was in court to discuss claims that he falsified the community service he had to perform for his probation. More than a few people claimed to have seen her arriving and sitting in the courtroom.
Verdict: True! That was indeed Rihanna, as several sources have confirmed. It's quite a display of support, considering the community serviced Brown allegedly faked was sentenced due to his savage attack on her in 2009. And speaking of Chris Brown...