Rumor Patrol: Chris Brown And Ariana Grande Dating, Kurt Cobain's Death, More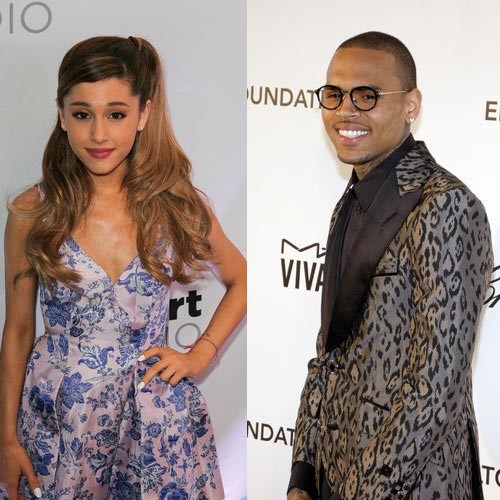 You can't go one week without hearing a ridiculous story involving some of your favorite celebrities. Thankfully, the Starpulse Rumor Patrol is here to sort out what's real and what's fake.
Chris Brown Dating Ariana Grande: After it was revealed Brown and Grande were working on a song together, rumors swirled that the working relationship turned to romance. Is Grande really falling for the bad boy?
Verdict: False. One of Brown's friends told RumorFix it was just a rumor. The rapper doesn't have much time for a girlfriend at the moment, anyway, thanks to his issues with jail and rehab.