Rumor Patrol: Britney Spears' Crazy 'X Factor' Demands, Demi Moore Twitter Handle, Amber Riley Pregnant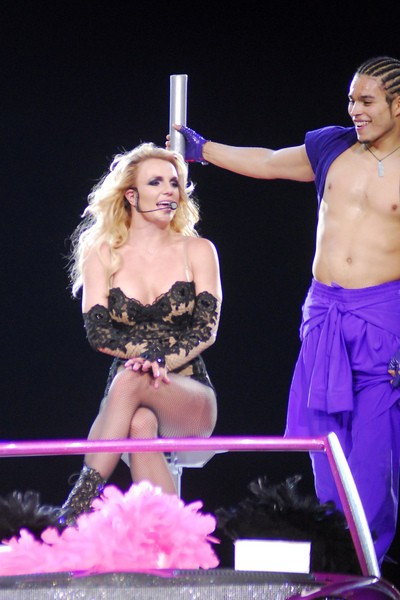 You can't go one week without hearing a ridiculous story involving some of your favorite celebrities. Thankfully, the Starpulse Rumor Patrol is here to sort out what's real and what's fake.
Britney Spears' Demands: Are Britney's crazy demands from X Factor producers holding up the show's new season? "Some demands, like decorating Britney's private space and office to certain specifications, as well as what should be stocked in the fridge each day, are driving negotiations to a point of disgust," a "FOX source" tells reality weekly.
Verdict: False. We're used to outrageous demands from Hollywood divas, but a Spears rep told GossipCop there's no truth to the report - and to expect an official announcement regarding her position on the show soon.