Rumor Patrol: Britney Spears' Case Dismissed, Chris Brown's Weed Troubles, More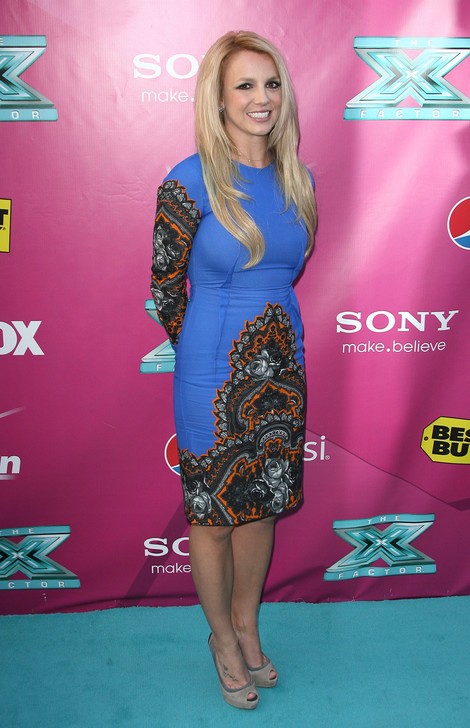 You can't go one week without hearing a ridiculous story involving some of your favorite celebrities. Thankfully, the Starpulse Rumor Patrol is here to sort out what's real and what's fake.
Britney Spears Case Dismissed: Was Britney able to defeat Sam Lufti's case without even appearing in court?
Verdict: True. Los Angeles Superior Court Judge Suzanne Brugera has dismissed the case, according to RumorFix. Lufti says he plans to appeal, but for now the jury will be informed of the dismissal and the case will be thrown out until Lufti's appeal is heard.